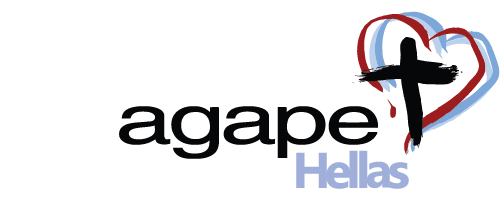 Agape Agape is a Non Profit Organization, focused on covering the spiritual, emotional and humanitarian needs of our society, with 40 years of presence in Greece and over 60 years of presence abroad.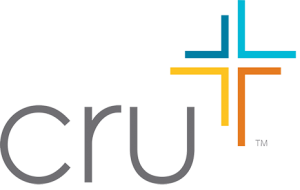 Agape is independent on a national level, but is part of the CRU organization. This way, it is served by about 27.000 staff members and at least 225.000 volunteers, in more than 190 countries all over the world. In this line of thought, it is considered to be the biggest organization in its field, having a great variety and number of actions and ministries.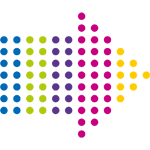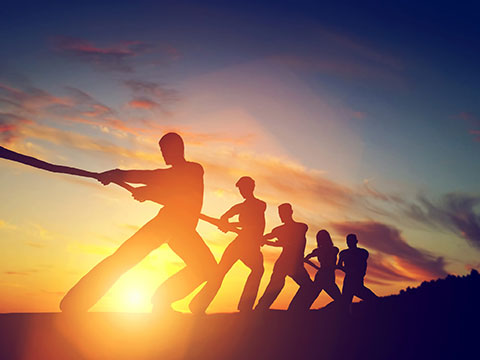 GOALS
Agape, being a Christian organization, wants to undertake the role of promoting the Christian culture, its truth and its values, by trying to dissolve the clouds of postmodern christianophobia in our country and highlighting the vital and incomparable contribution of Christianity to the identity, culture and beliefs of the Greeks today.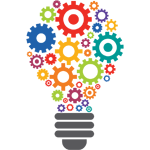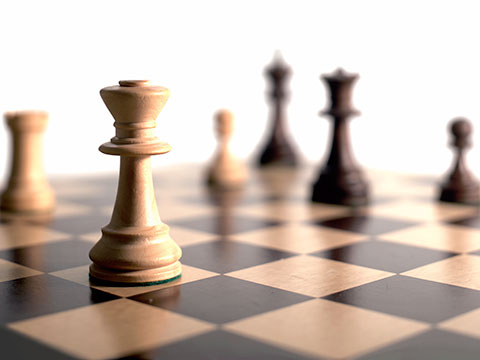 POLICY
The policy of Agape is based on the collaboration with any organization and authority that has parallel goals, as well as with all Christian homologies (Orthodox, Catholic and Protestant) in order to unite our forces and achieve those mutual goals.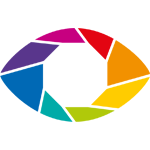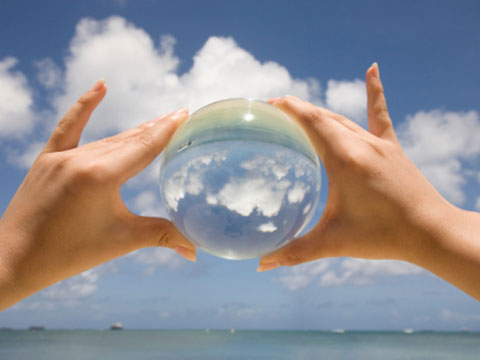 VISION
Our organization believes that by accepting and implementing the timeless Christian values and truths, a person can change for the better, become truly happy, acquire a personal relationship with God, enjoy life to its fullness in peace and change the world around him.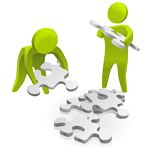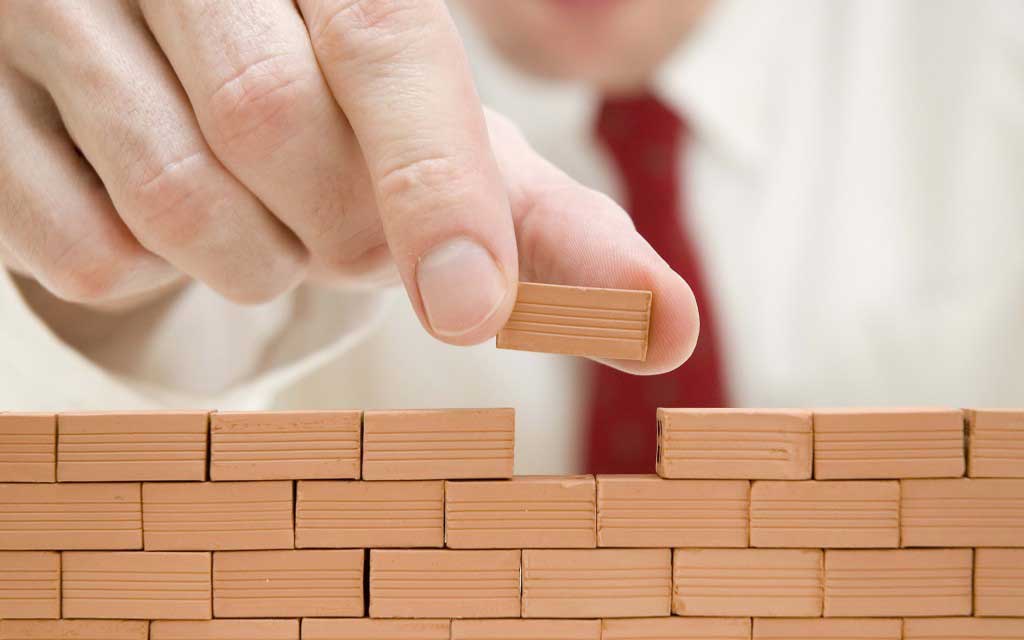 MINISTRIES
Agape has a variety of spiritual, humanitarian and social ministries. It is active in various sectors of the social, cultural and ecclesiastical life and works in various contexts to improve quality of life, enrich culture in a positive way, give back hope to desperate people and transmit this kind of passion to every person.
Agape works in the area of family life (AgapeFamily), offering solutions to common problems, in the area of art (AgapeArt), with outstanding collaborations and collective effort through its actions at "Crescendo", as well as in the area of youth, such as high school students (Shine) and university students (AgapeStudent). At the same time, it takes care of helpless and distressed people (AgapeCare), either nationals, or foreigners, developing its humanitarian work.
Utilizing strategically the movies "Jesus" and "Magdalena", as well as a series of discussions, it acquaints and promotes the modern and authentic Christian culture. In addition, it publishes books and organizes special events and actions with specific purposes.