Agape encourages, helps and educates the new generation, especially university students (AgapeStudent) and teenagers (Shine), willing to give them alternative perspectives in every area of life, which will lead to a more optimistic approach of their future.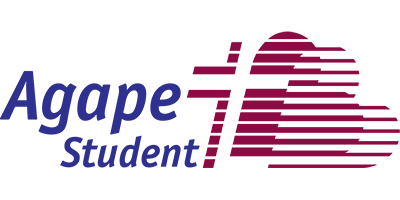 Our student groups (AgapeStudent) make contact with students in various Universities in the country (Athens, Thessaloniki, Ioannina, Patra, Volos) orienting them towards spiritual discussions and encouraging their active participation in cultural, social and humanitarian actions.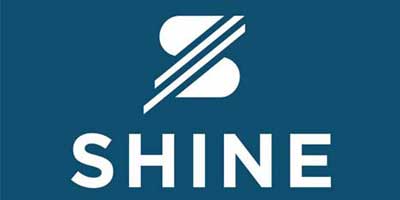 "Shine" is a Agape's approach for Teenagers and Young people, with the purpose of bringing them together, so that they can be encouraged and "shine", as they embrace the message of the Gospel and apply its values and truths in their everyday life.