Films and Discussion Material
"Jesus" Film – "Magdalena"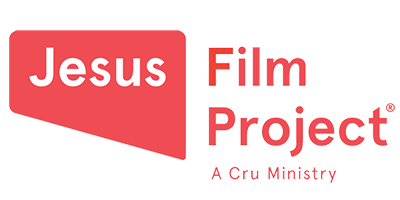 Agape has the copyrights of the films "Jesus" and "Mary Magdalena: Through her eyes", with the first having been translated in more than a thousand languages across the world, surpassing every world record, as it has been seen by more than two billion people. Through organizing events and showings of these films, with the appropriate follow up, new chances for cooperation among Christian homologies are emerging and the right conditions that can make the Christian Church grow are created, in Greece and abroad. The films are accompanied by special material to trigger discussions and exchange of views.
The film "Magdalena: Through her eyes", gives voice to one of the most complicated, and often misunderstood, female figures of the past, Mary Magdalena. Through her eyes, we experience the change that took place inside her, after her contact with the love of Jesus Christ. It is, perhaps, the first time in history that a woman is attributed the position and honor she deserves, trying to free her of the bonds of traditional inferiority of the past. The film is accompanied by discussion material, so that today's women are able to realize their value and their rightful place in modern society.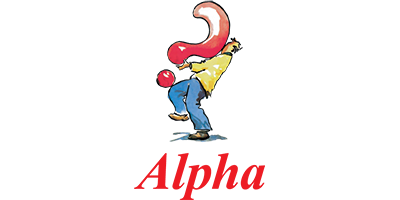 Alpha is a series of interactive sessions (discussions) that freely explore the basics of the Christian faith. Each discussion looks at a different question about Christian faith and is designed to create pleasant conversations and points of view exchange. The series take place all over the world, are being used by all Christian homologies, and everyone is welcome. Meetings take place in universities, churches, homes, cafes, and wherever a small group of people can gather. Every group works in a different way, as it is influenced by the personalities of those involved, but in general, it has three basic common things: food, cosy environment and enjoyable discussion.