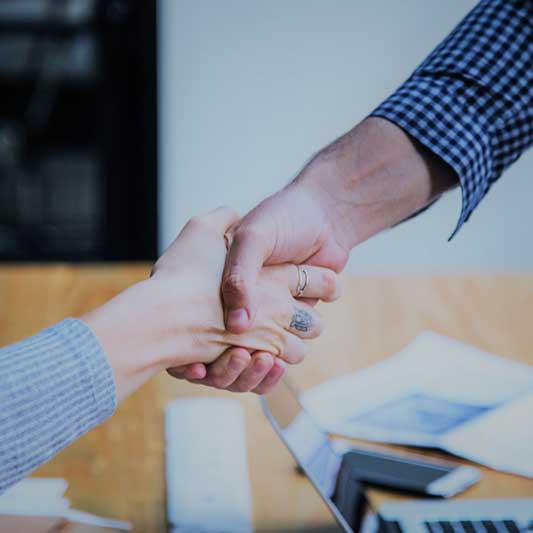 Agape, in order to achieve its goals and vision, as well as the designing and implementation of its actions, it employs staff in Thessaloniki and Athens, and has a large network of volunteers. In our team, we still want dynamic and creative people who share, not only our values and principles, but also the same passion to meet the spiritual, emotional and humanitarian needs of our society.
If you are interested in joining us, you can send your CV at info@agape.gr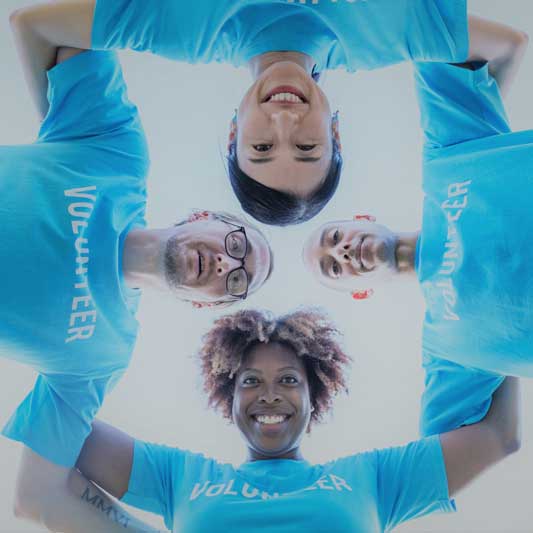 Our volunteers are the face and heart of our actions and the driving force of our organization. With their contribution, our activities become more dynamic, creative and effective. If you are an adult and want to become a member of our team of volunteers, in any of the cities we are active in; if you want to participate in actions that will make the world around us better, then let us know about your willingness to offer your help, in a form of voluntary, unpaid and non-employment work, by sending us a message, explaining the reasons of your interest and a short curriculum vitae attached.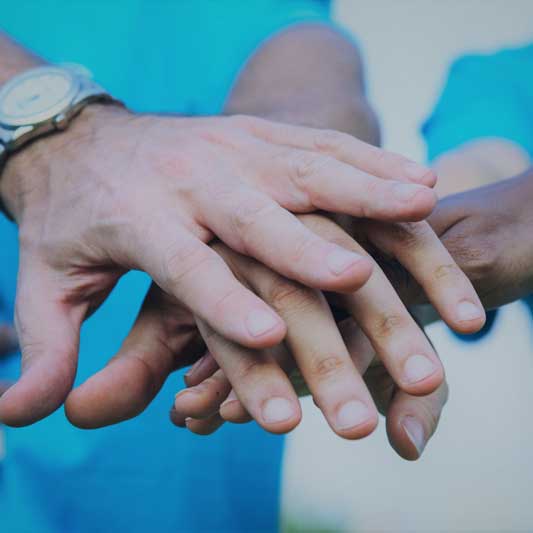 Our organization is independent and this means that our actions and staff are exclusively supported by people like you. Thanks to all of you, who have the same concerns, but also the same hope and determination to make all the difference in this world, every donation is turned into action and allows us to meet our needs. Together, as a team, we plan our actions and work collectively, building a strong relationship, which is the foundation of our organization.
Our main priority is to maintain financial transparency, through detailed and regular financial controls carried out by the European Financial Team.